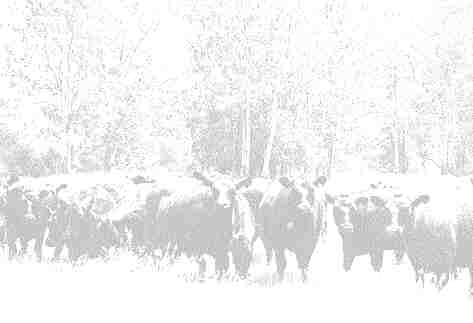 Show steers and Maine-Anjou cattle

Canaan Cattle Company is a small family-owned cattle operation in North Central Texas.  Through generous use of A.I. over the last 29 years, we have sought to breed sound, functional cattle.  We have always tried to avoid short term gains presented by fads and to use only proven prepotent genetics.

We have bred class winners at the major shows in Texas along with other high placing cattle and a reserve breed champion at Houston.

Due to our small numbers, we only have a few head to sell each spring.  Feel free to contact us.

Jeff Youree